The Company was incorporated in 2013 as a specialized company to support the clients and partners with insurance/reinsurance placements. Shebeke Insurance Broker provides excellent service across its specialist lines of business.
We provide focused, effective and bespoke solutions for our clients. We provide insurance and risk management services for corporate clients as well as reinsurance of all classes of business.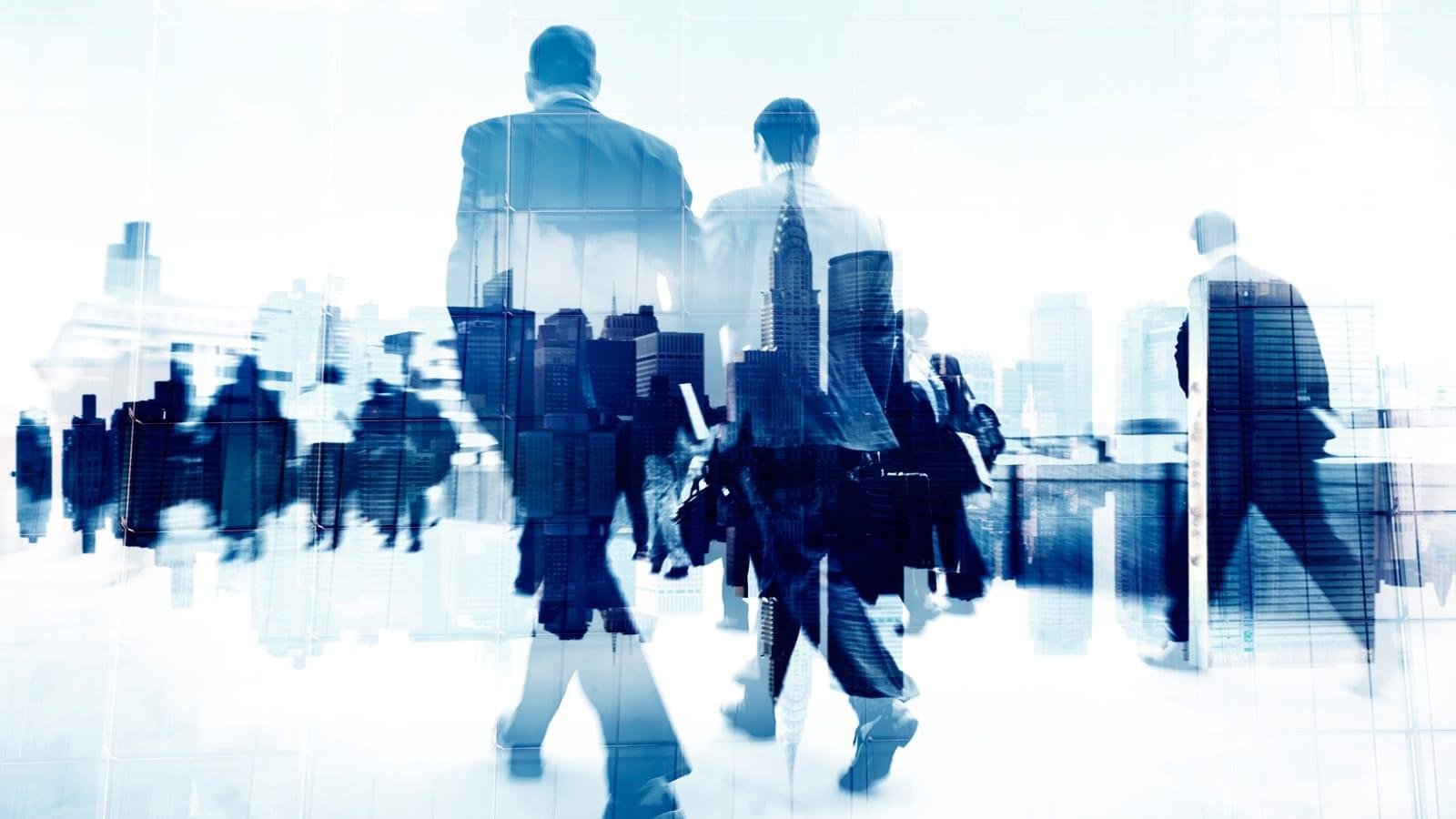 We provide industry-focused consulting, brokerage, and claims services, technology, and analytics to help reduce our clients' total cost of risk.
Together with Insurer, we are participating in the process to provide the Client with prompt and quality customer service in the case of insurance claim.
Asef Zeynalli str. 31/33, Old city, Baku, Azerbaijan
(+99412) 497-06-10
(+99450) 225-28-10
office@shebekeinsurance.az
Shebeke Insurance Broker © 2020 All Rights Reserved.